Interim Management
Beconomic has a proven track record of interim management roles on C-level, of which mainly in Finance positions as CFO. Beconomic prefers to encourage speed, to make fast change happen and likes to work in rapidly changing environments. Important however to keep everything in balance; another character of Beconomic. If these characterics suit you as an organization, Beconomic can be your value-added partner.
Consultancy
We provide our customers with best class consultancy in the areas of Strategy, Finance, Procurement, Pricing and Business Intelligence. Issues are analyzed on fact-based, pragmatic, fast, and goal-focused. In many cases solutions are brought forward in cooperation with Specialist Partners in the different areas, part of the network of Beconomic.
Projectmanagement
Beconomic has a preference for projects which are multidisciplinary, but with a prominent financial part. Take as an example Procurement improvement projects, but also if it is about Pricing Strategies, ERP implementations or introductions to Business Intelligence tooling, Beconomic has built a solid experience, which can be utilized in your company.
Recruitment
Beconomic offers you a great network of talented individuals who have been operating over 10 years in finance roles, for major part in C-level positions. The talents Beconomic puts forward may have different competences, but all share the vision that sportsmanship is also core in business.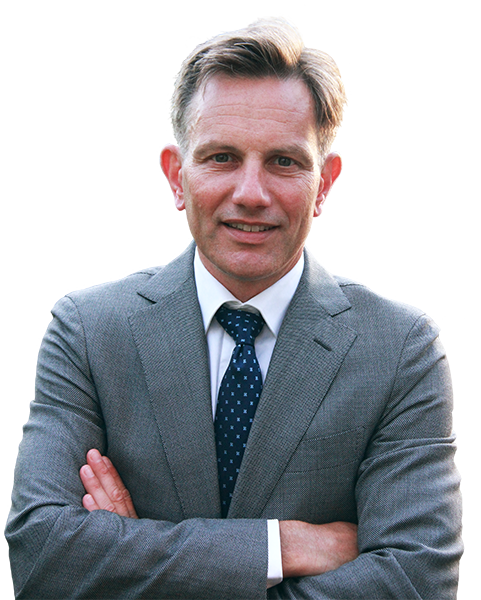 About us
We do have a different background, experiences and competences. However we share one vision within Beconomic which makes us different from any other interim- & consultancy firm:
Sportsmanship is our core believe; also in Business
We have the ambition to get to the max ourselves, but also to put a full performance out of a team. Not only in business however, also personal. Sportsmanship obviously means we practice a lot of different sports, seeking for a fully balanced life. Sportsmanship also means we always look forward to new challenges. In our desire to win we do have the ability to give goals the right focus. This has led to already many great successes in the past years. But at last, we all believe sportsmanship also is fairness to accept losses, and never lose integrity.
Customer we already served
Details
Beconomic Nederland B.V.
Eelco Bruinsma
eelco@beconomic.com
+31 (0)6 31 67 92 32
Vreelandseweg 40
1394 BN Nederhorst den Berg
Terms and Conditions
In the attached file you will find our terms and conditions.
Feel free to contact us if you have any questions.

    Terms and Conditions Beconomic
We are registered with: